ANNOUNCEMENTS
Hello Everyone,
Gloria Sterling McGill is miraculously recovering from major surgery. Please take a moment to pray for her and wish her continued speedy recovery!! Her email address is: gsterlingm@aol.com.
Hi Classmates,
Six people have responded, including myself, regarding the date for the reunion planning luncheon. They have all hosen the 4th Saturday in March as the best date for them. If you have not responded and plan to attend, please respond by March 5th. If you are attending, the menu for Pappadeaux's Beaumont can be found on their website.
I look forward to hearing from you soon. Feel free to contact me by one of the following.
Thank you,
Eary
"Friends Reconnecting"
This Site Brought To You By
Class Of 1968
Washington High School
Lake Charles, LA
**********************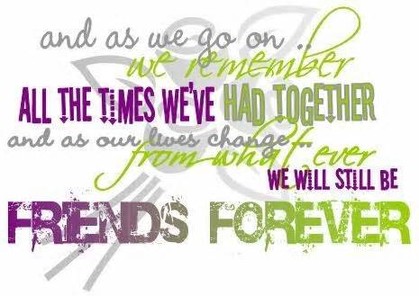 **********************
41st REUNION
A great time was had by all!!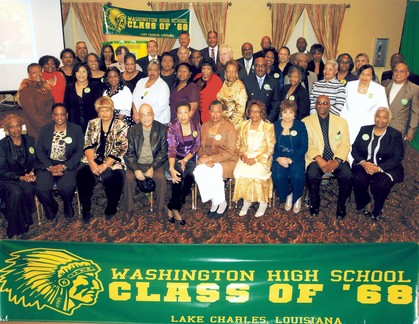 *****************
Committee Officers
Note: If you are a 1968 graduate, log in to get phone #s for any of the committee members.